Welcome
SUMMERSALE!! I am offering a discount of 30% on all of my products! This in order to get you new and updated items after the summer...I wish you all a sunny and relaxing summer..Please use the code Summer30.
Welcome to my website. I started my company in September 2019 because of a long existing passion for interior design, mixed with the love for all beautiful things that nature provides us. Most of the items are handmade and therefore unique. I strive to work with items that are found and or ethically sourced or cultivated, without harming our environment. My unique items will be an eye-catcher in your interior.
Please feel free to contact me in case of a custom order. I am always willing to find out what suits you and your interior the best way.
Instragram page: -interiorbynature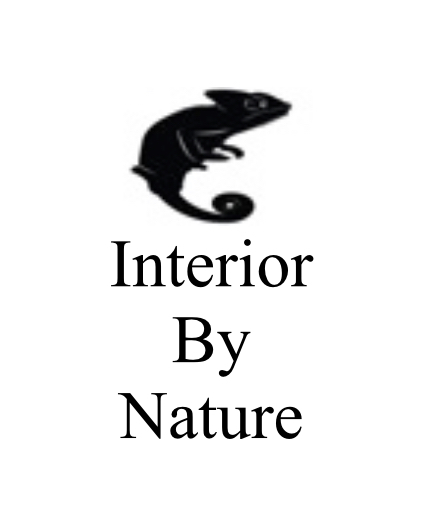 Amethyst clusters on stand

Such nice little amethyst clusters on black metal stands. I have three in stock, just indicate in your order which one you would like (nummer of the picture). Size differs from 12-14 cm in height. One is mixed with rockcrystals.…

€ 24,95

Green Fluorite XXXL!

Amazing large Fluorite cluster. Size :25x24x20 cm. Weight: 8610 grammes.

€ 295,00